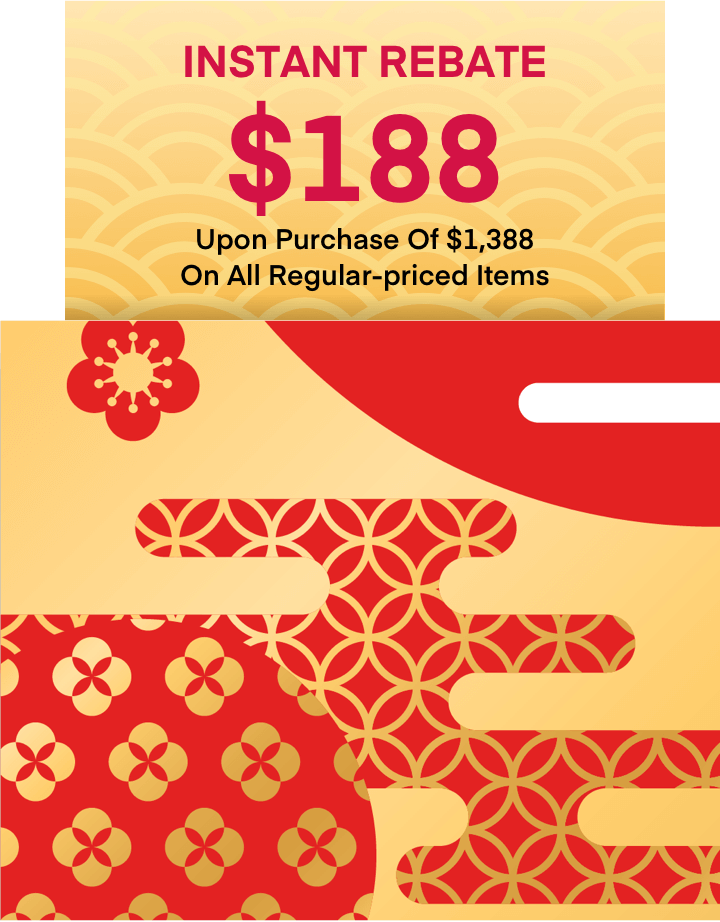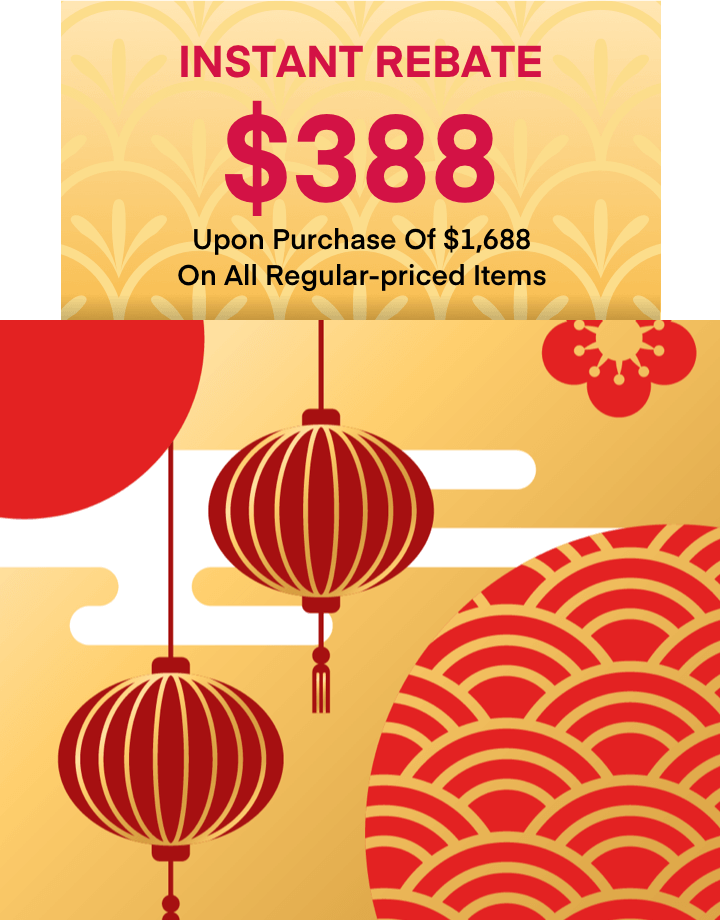 Get You
Cash Coupon

Now!

Get your cash coupon up to $150 for your purhcase on Americantourister.com.hk.
You will have 3 chances to play per day.

Trade Promotion Competition
Licence No.: 052969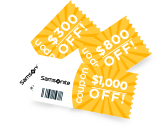 You will have 3 chances to play per day.
For those who participate in the New Year Lucky Draw, read the terms and conditions below:
1. The coupon code cannot only be applied to the official online shop and it is not applicable to the retail store
2. The coupon code valids til 2020/3/2, it cannot be redeemed after the expiry date
3. The coupon code cannot be applied with instant rebate at the same time
4. Samsonite Asia Limited reserve the right to amend the web site content and promotional offers without prior notice
5. All matters and disputes are subject to the final decision of Samsonite Asia Limited
1. How many times can we play the lucky draw?
Answer: Three times only per day per customer.
2. How many times can a coupon code be redeemed?
Answer: A coupon code can only be redeemded once in a single transaction.
3. Why it prompts that the lucky draw is not working?
Answer: Please try to access the lucky draw with another devices such as computer, mobile handset, tablet. Please be patience and try again, may be the system is busy
4. What to do if I lost the coupon code?
Answer: You can copy the coupon code to the clipboard or send it to your email inbox along with the lucky draw result displayed on the screen, no other way to retrieve the coupon code if missed all these
5. Should I need to register as a member in order to play the lucky draw?
Answer: Anyone can play the lucky draw without registration